DXair pool room dehumidification systems are custom built to be effective in your specific pool room environment. Please supply the required information below and we will provide you with a customized quote.
NOTE: This form is only for new pool room systems. Our replacement/retrofit quote form must be used to expedite requests that require retrofitting an existing system. DXair products can replace any brand of pool room environmental equipment.
Not Everyone Enjoys Jumping Through Hoops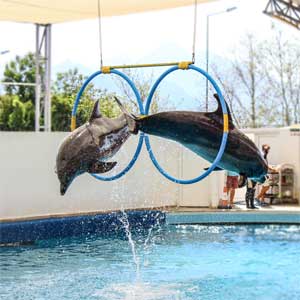 Your life is already busy.
So imagine you fill out this form and we have to play phone tag several times to obtain the information needed to process your quote. That would not be good.
When you look at the form below you might think whoa, but it's not even remotely close to the complexity of your pool room. In fact, we use as many multiple choice and Yes/No questions as possible so you can fill this out in just a couple minutes. Once you submit a completed form, the goal is for us to get back to you with a quote, not hoops to jump through.
Thank you for your understanding.
Items marked * are required information.