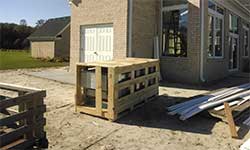 Our extensive library of Design Guidelines comes from decades of pool room humidity control experience and collaboration with other industry professionals. These resources have proven popular to advance the industry along with helping pool room owners and we're proud to offer them freely for the common good.
Explore our Design Guidelines…
A few of the articles here were created by DXair personnel but the rest were obtained by permission from various industry experts because the information has great value to anyone with an indoor pool, or involved in the construction of an indoor pool. This collection of articles is provided as a free library for you and what you'll discover is priceless.
Go to our Articles collection…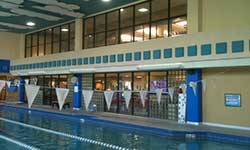 Many of the questions you could be wondering about have been frequently asked and the answers are provided here. If a question still burns in your mind, feel free to ask it and we may even add it to the list to help others.
Get answers to Frequently Asked Questions…
If your pool room dehumidification equipment is not functioning properly, these resources can help. We also have a technical support team happy to assist but sometimes the satisfaction of finding and resolving the problem on your own is rewarding too, maybe even faster since you're the one there to see the problem once you know where to look.
Get our Troubleshooting resources…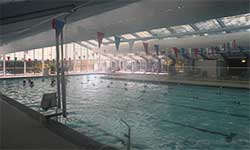 DXair technicians and engineers are currently working on more than just product development and improvement, but also Technical Bulletins to assist specifiers and contractors involved in pool room construction. Of course, as a pool owner you can benefit from being informed too.
See our current list of Technical Bulletins…